Enroll Windows Virtual Desktop to Intune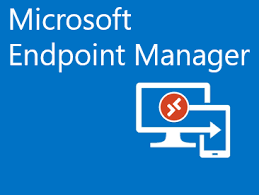 Microsoft recently annonced support for Windows Virtual Desktop in Microsoft Endpoint Manager Intune. But how do we get the WVD endpoints enrolled to Intune? It is quite simple, the same way as you do for your physical computers!
Enable Hybrid Azure AD Join in Azure AD connect for Windows 10 or later.
Configure a GPO to Hybrid Azure Ad Join the computers
You can choose between using User or Device Credential when joining. 1903 and later support Device Credentials. And when it comes to a multiple user system like WVD, device credential is prefered.
Configure a GPO to Autoenroll to MDM solution (Intune)
Thats it! Your WVD will now popup in Microsoft Endpoint Manager!
About The Author