Register for WVD Tech Fest 2021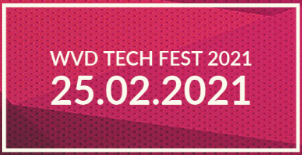 Mr Tbone is honored to be a speaker on WVD Tech Fest. A totally free virtual event that is scheduled for February 25th, 2021. My session: Teams Media Optimizations on Windows Virtual Desktop will as the title reveals focus on Teams on WVD.
Does Microsoft Teams really work on Windows Virtual Desktop?
This session will go through the requirements, setup and result of a Teams Media optimizations on WVD.
We will also try this on a GPU powered VM and spot the differences.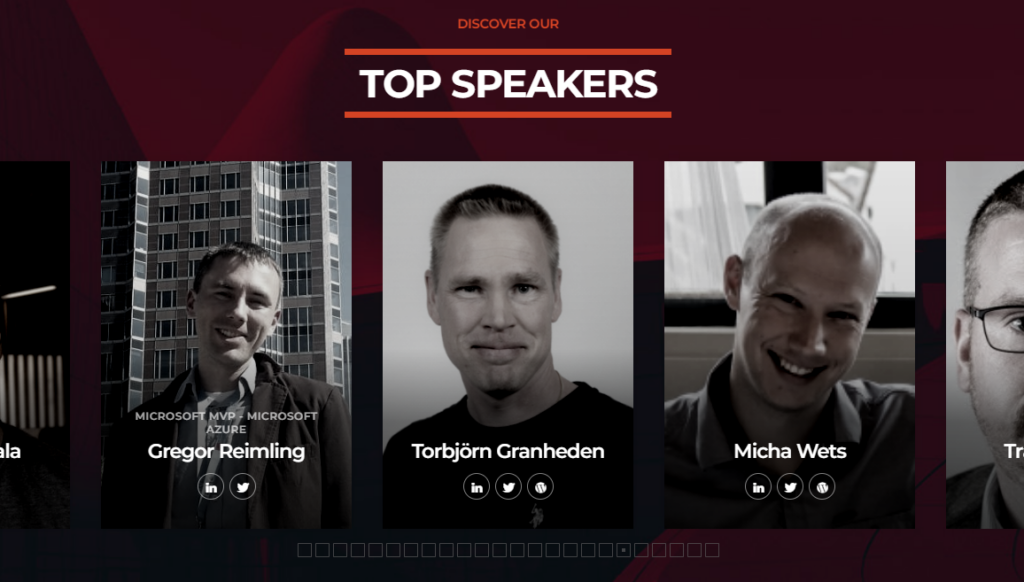 WVD Tech Fest is all about putting the knowledge and experience of the worlds leading Windows Virtual Desktop experts to use! During this free event, you will be given all the answers and insights you need to start, continue, or improve your organizations WVD journey. We promise you valuable sessions, free from marketing and sales. We promise you unique opportunities to engage with our speakers and other attendees. We promise the most knowledgeable representatives from the WVD partner-ecosystem. We look forward to seeing you, online, on February 25th, 2021.
Register now! Totally free!: WVDTechFest
Praise to Patrick Kohler @wvdlogix and Simon Binder @simonbinder for arranging this event. Great work, fellows!
About The Author