Mr Tbone, proud speaker at Workplace Ninja Virtual Edition 2021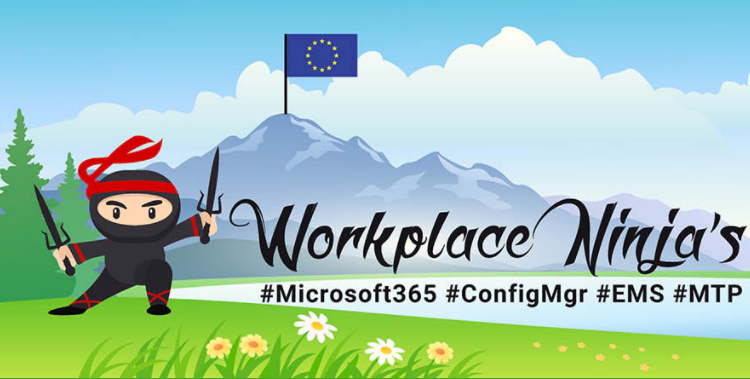 I will run two sessions on this conference, both on the topic Azure Virtual Desktop. The first is an updated version of my previous session on Teams media optimization. the other one will focus on how to create a modern workplace with AVD.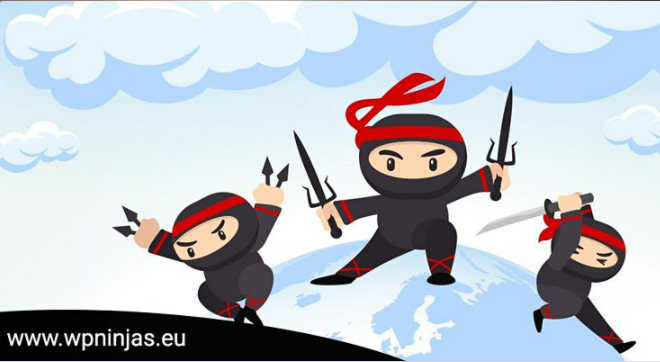 Don´t forget to register! Totally free!
Workplace Ninja Virtual Edition 2021 – Workplace Ninja's (wpninjas.ch)
About The Author