Proud speaker at Microsoft 365 Virtual Marathon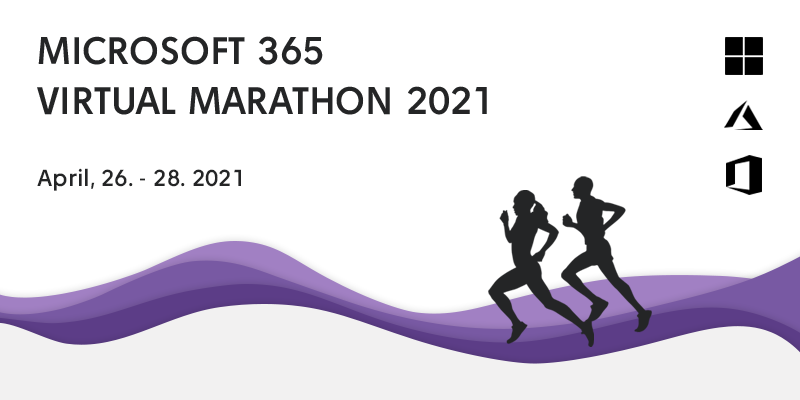 I will run another edition of my session "Modern Workplace with Windows Virtual Desktop" at the Microsoft 365 Virtual Marathon. My session is on Tuesday 13:00 CET. For a detailed schedule, look at the schedule.

Windows Virtual Desktop is a game changer for remote desktop users. Now you can build a complete Modern Workplace with Windows 10, Office Proplus and Onedrive. A Modern Workplace optimized for Microsoft 365, available anywhere and from multiple devices.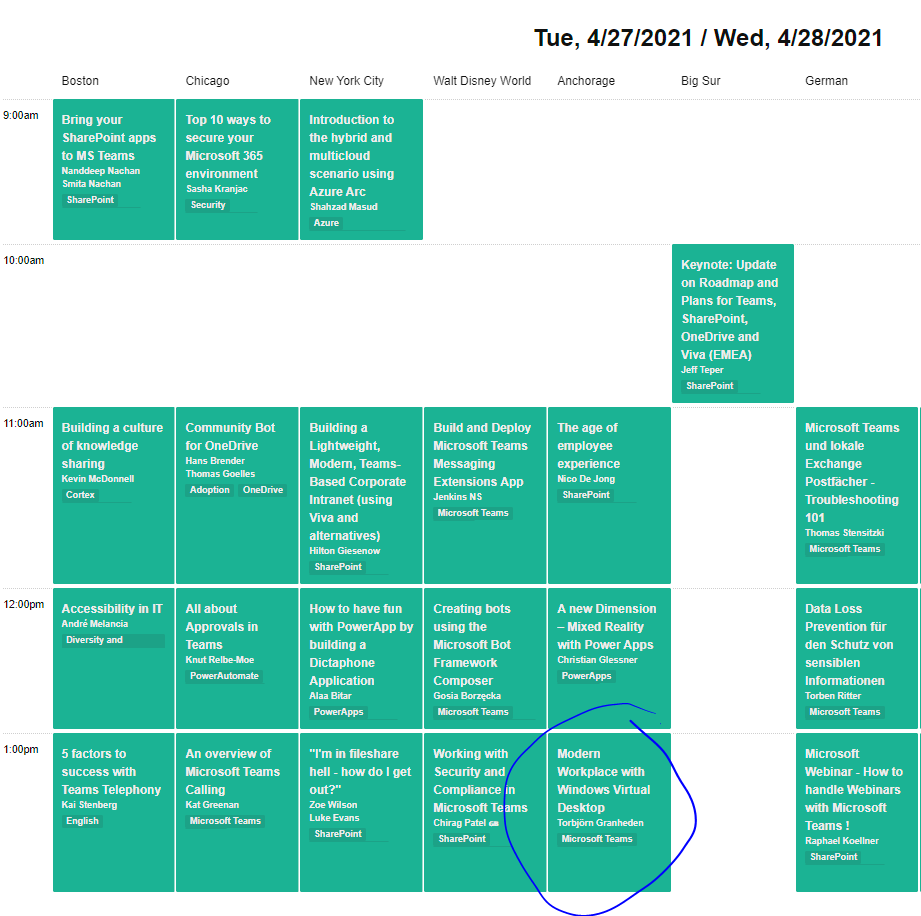 Reserve your seat, register at: Microsoft 365 Virtual Marathon 2021 Tickets, Mon, Apr 26, 2021 at 9:00 AM | Eventbrite
About Post Author