Windows Virtual Desktop with GPU accelerated compute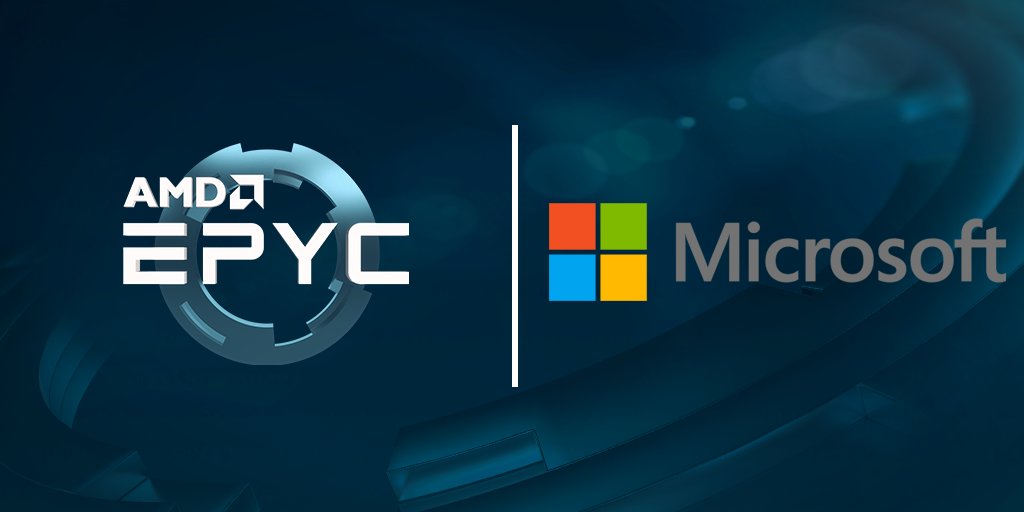 Some times you need some extra graphics power in your WVD. I noticed that I now can select the NVv4 series machines in North Europe.
The NVv4-series virtual machines are powered by AMD Radeon Instinct MI25 GPUs and AMD EPYC 7V12(Rome) CPUs. With NVv4-series Azure is introducing virtual machines with partial GPUs. Pick the right sized virtual machine for GPU accelerated graphics applications and virtual desktops starting at 1/8th of a GPU with 2 GiB frame buffer to a full GPU with 16 GiB frame buffer.

Read more about NVv4
So I used the new simple ARM setup to deploy the new NVv4 to a new host pool and selected the smallest Standard NV4as_v4. Look at my post Windows Virtual Desktop waltzing in to Azure. To get the GPU features you then need to add some additional drivers and settings.
Download and install the AMD driver for the GPU from here
Device manager will still show old drivers for GPU in the device manager:

Reboot the VM
Now the VM will show the correct new driver installed:

3. Change the local GPO or assign a domain GPO with the following setting to enable GPU in RDP:
Computer Configuration > Administrative Templates > Windows Components > Remote Desktop Services > Remote Desktop Session Host > Remote Session Environment.
Use hardware graphics adapters for all Remote Desktop Services session
Configure H.264/AVC hardware encoding for Remote Desktop connections
Prioritize H.264/AVC 444 Graphics mode for Remote Desktop connections

4. Reboot again just to make all settings enabled and activated.
Now the WVD is powered by a GPU and the graphics is working pretty good. I will now do some testing and try to compare performance. Might come up in my next blog. stay tuned!
About The Author